Millions of people throughout the world suffer from CLSD (Christmas Light Stress Disorder).
It is more common than you may think. CLSD is usually seen in adults, often showing up in December. Its symptoms include; yelling at lights, heightened levels of frustration and feelings of stupidity.
If you think you may be one of the millions of people suffering from CLSD please read on. While healing CLSD may require some time off from work for rest and possibly isolation for a few days – the best way to avoid this disorder is to take some preventative measures.
In fact with the right techniques for Christmas tree lighting, CLSD can be one hundred percent eliminated. Here, for all you CLSD sufferers is the correct way to prevent CLSD.
Before we get to the official Christmas tree lighting rules, consider a pre-lit Christmas tree, that is, if you have two or three hundred dollars to spare. This of course will save you untold hours of work and frustration for many years to come.
Also, consider not using tree lights. While lights are certainly a long-standing custom they are not necessary. Stores have plenty of decorations for your tree that are bright and beautiful. Christmas flowers, ribbon or garlands can be good alternatives.
But, if you insist on lighting the tree and can't afford pre-lit variety, follow this simple rule for guaranteed success; stay alphabiotically integrated.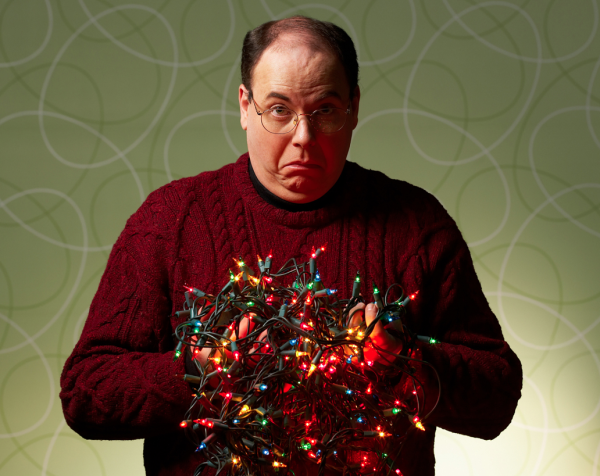 Excerpted from associatedcontent.com
The above referenced material reflects Neal Smookler's individually held sincere belief regarding alphabiotics. Of course, Association members may believe about alphabiotics as they wish; they need not believe as Neal does to receive wonderful benefits.