Honor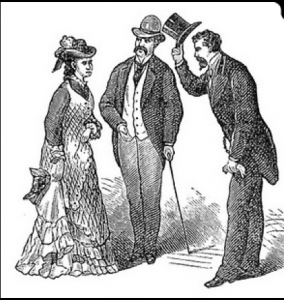 the alphabiotic process and respect the area within the center designated for SourceAlignments by being centered, focused, on purpose with proper intent and minimal talking.
Rather than just being a passive recipient, be an active: self-responsible participant: relax, center yourself, focus on a positive thought or an affirmative statement, keep your eyes closed, do not talk and be totally in the moment – this is vital.
Dr. Smookler has prepared himself in a similar way.
He is centered and on purpose.
He is focused on giving as proper an Alphabiotic SourceAlignment as possible.
He must not be distracted by unnecessary talking.
Great skill, concentrated energy and single-minded intent are absolutely necessary.
Your cooperation benefits everyone in a wonderful way.